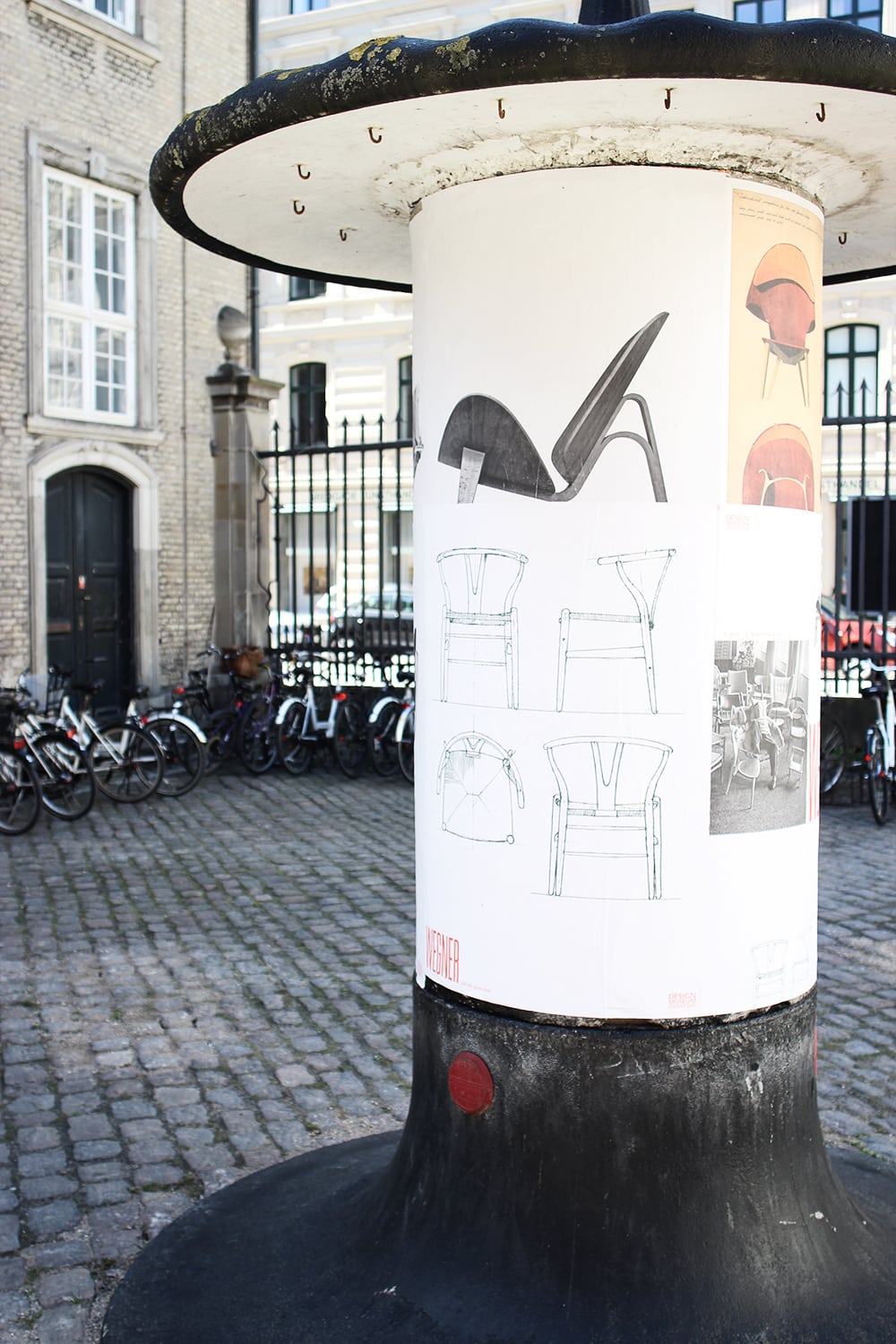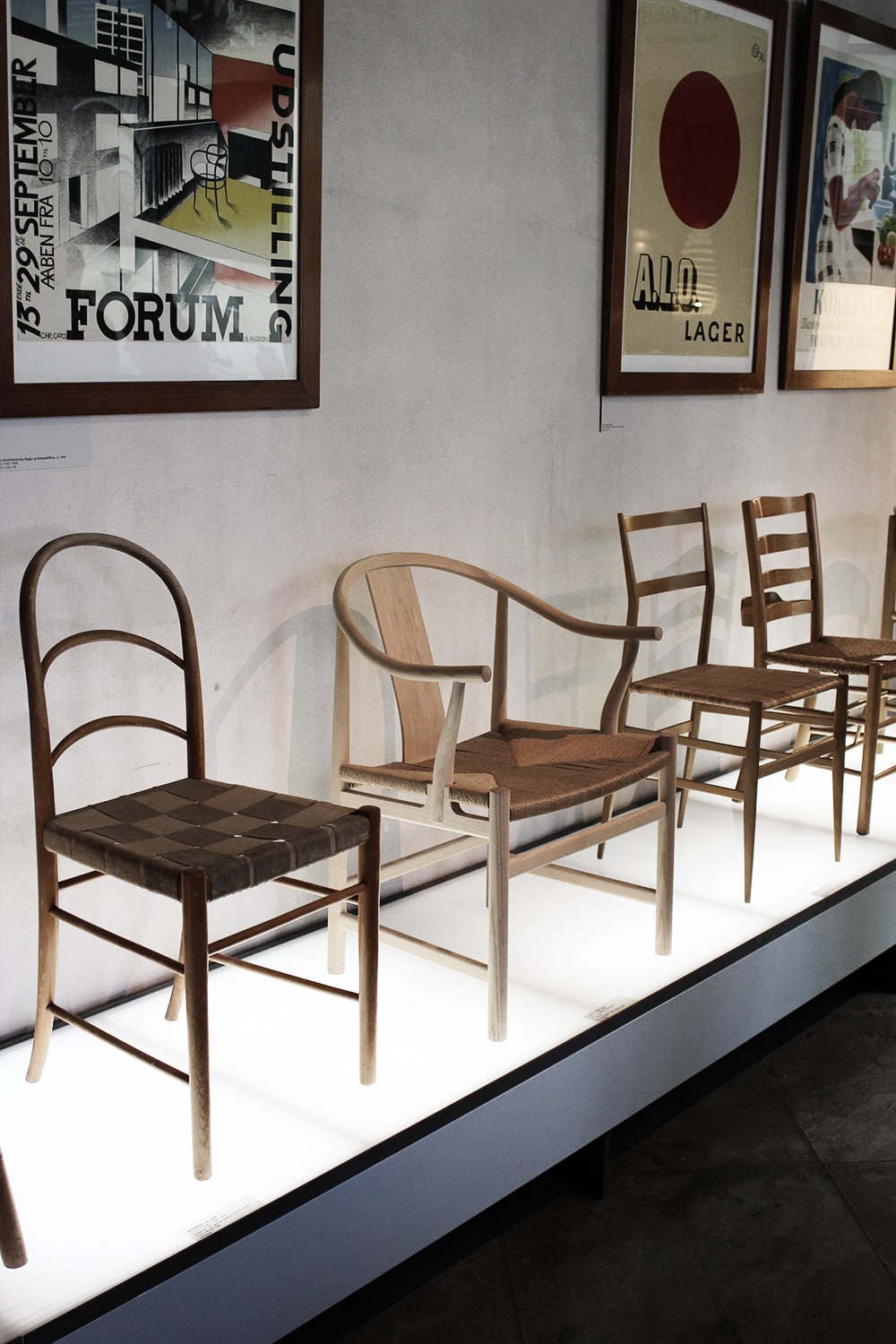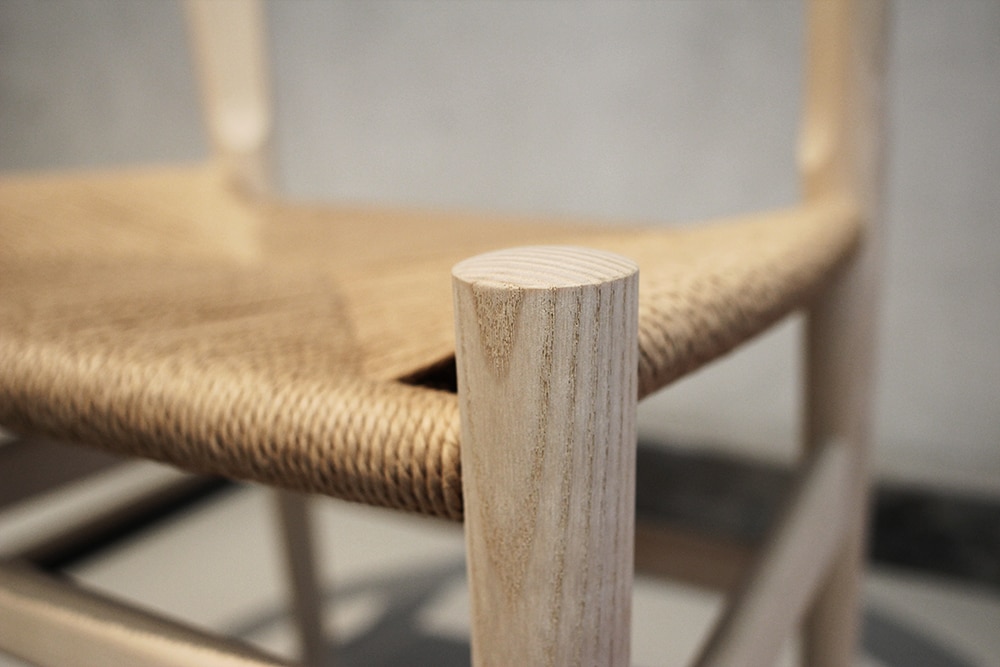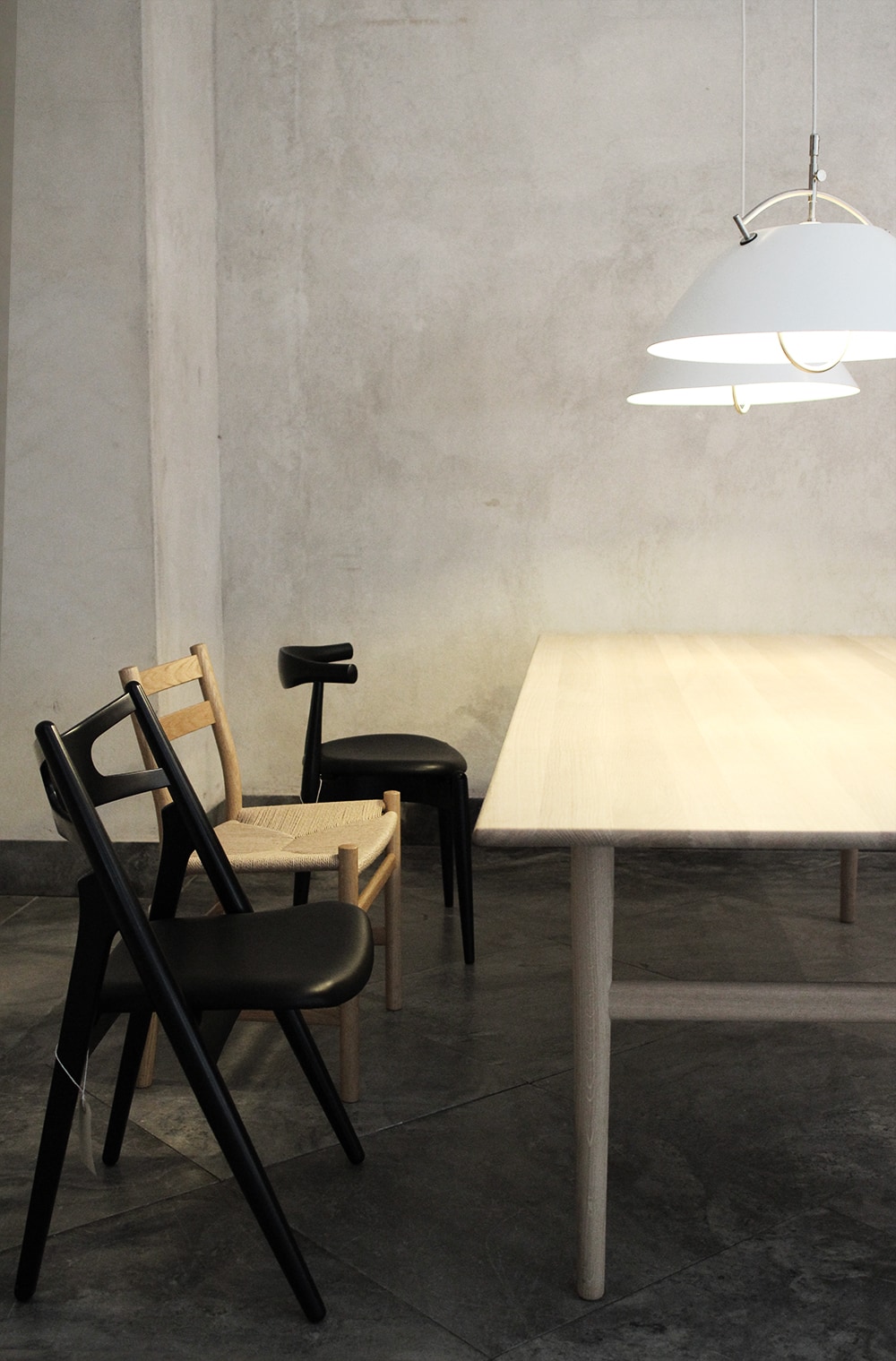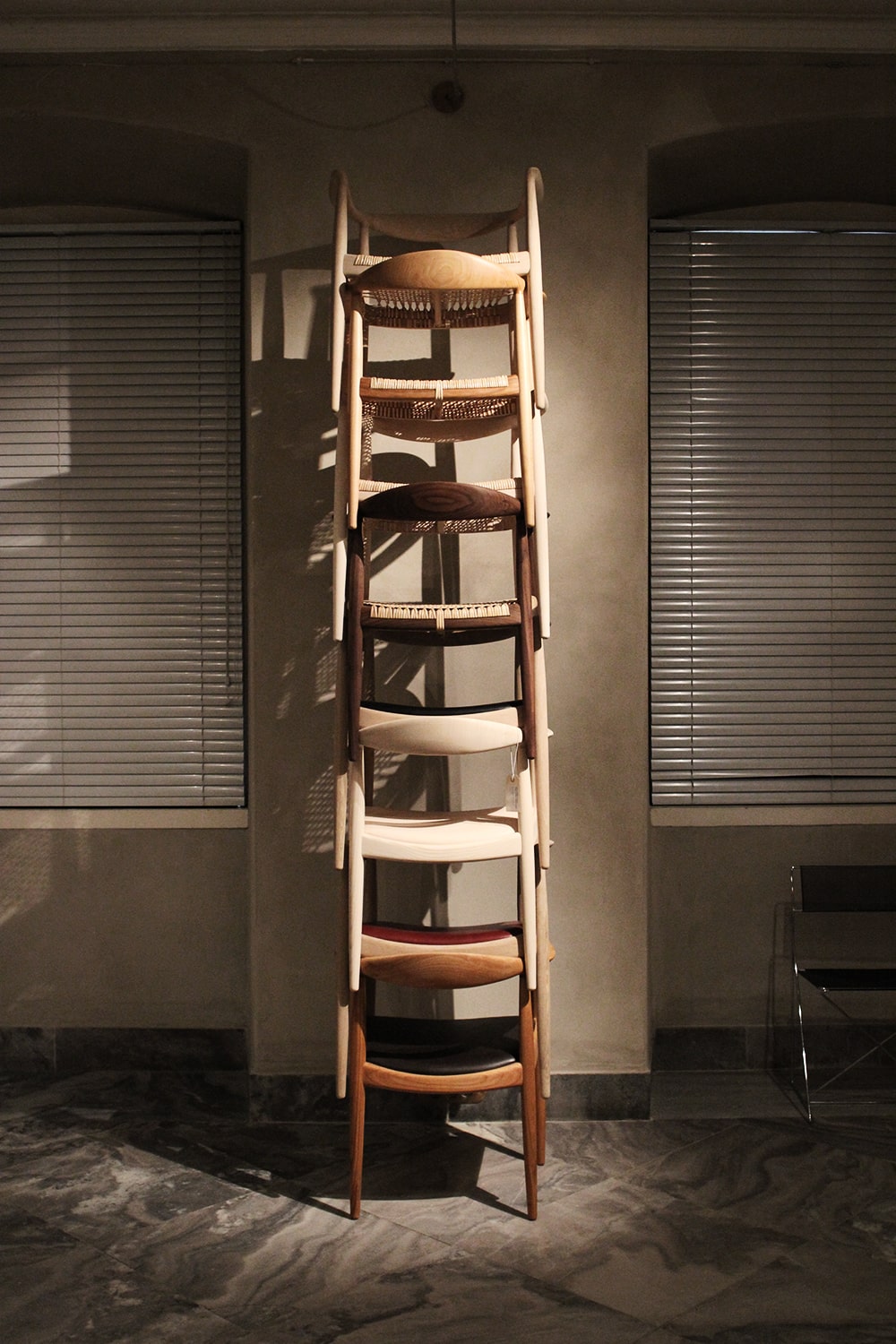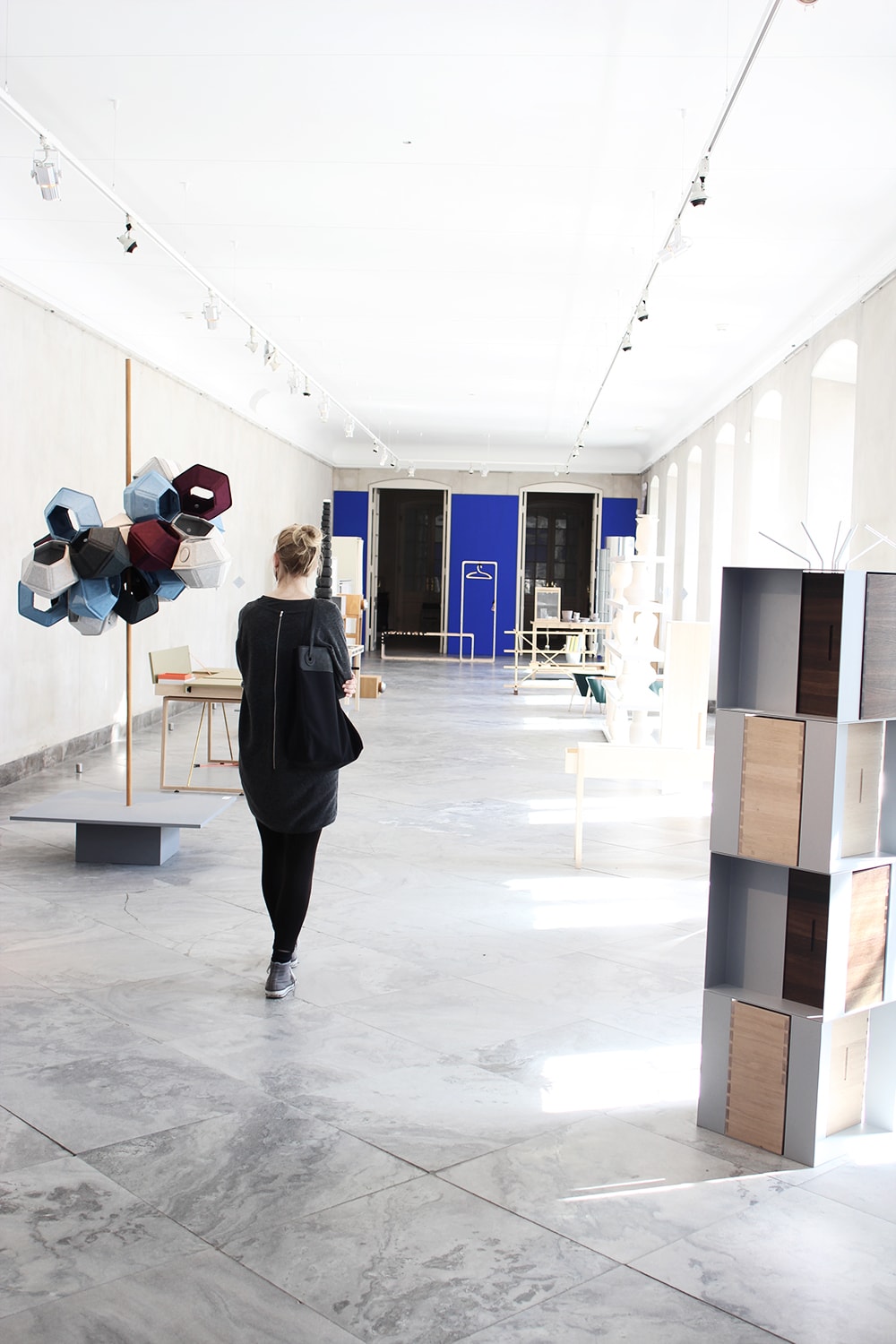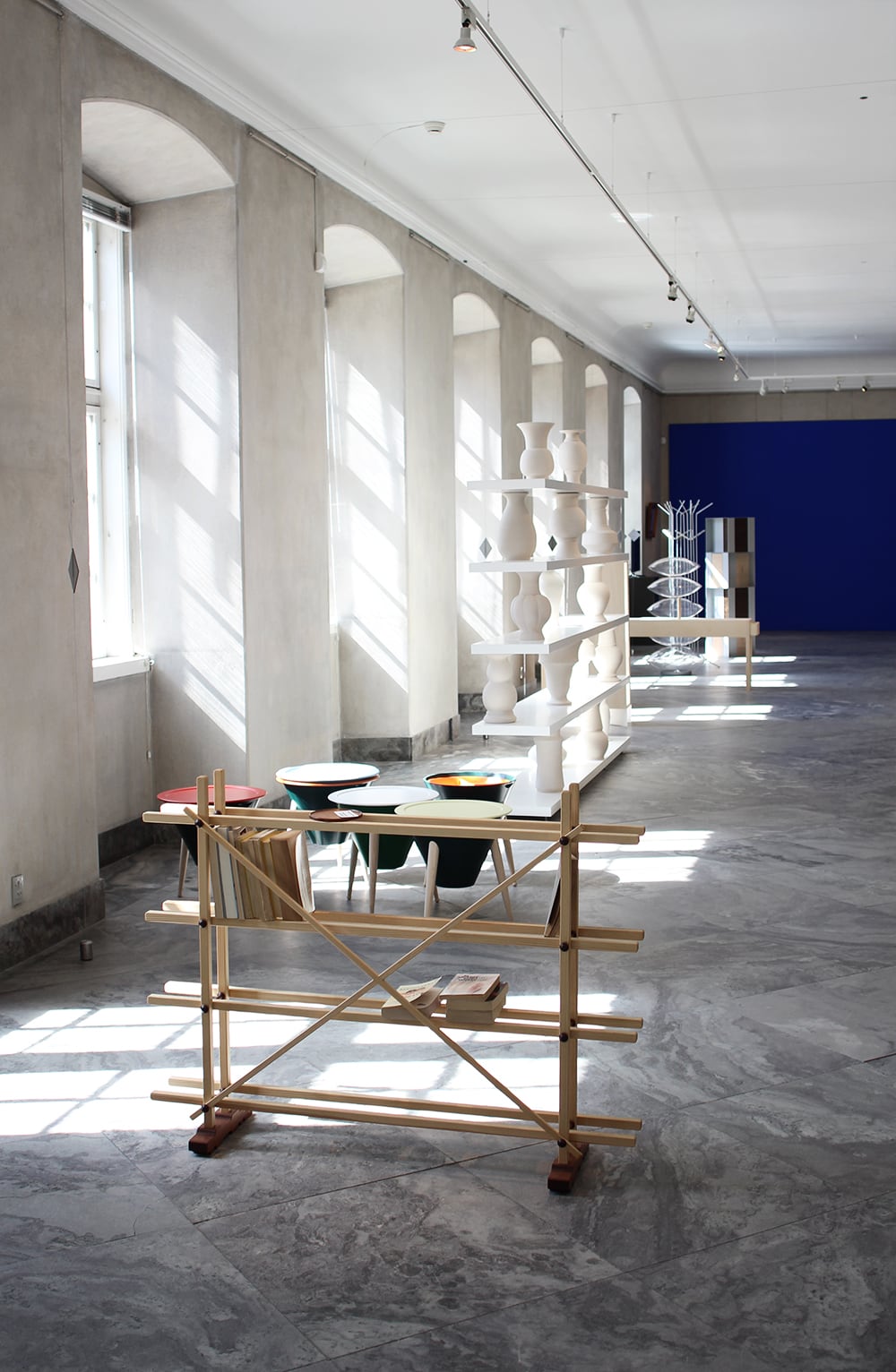 As some of you might have seen on my Instagram feed, we travelled to Copenhagen over the Easter days. We had been there before two years ago and covered the main tourist attractions back then, so this trip was all about walking around in Vesterbro and Nørrebro, doing some shopping (Stilleben was high on my list, as well as Playtype which unfortunately was closed) and last but certainly not least we visited two really nice museums.
We took the train to the Louisiana modern art museum, where we spend the day strolling around both inside and outside and had a great lunch as well.
The other museum we did was the designmuseum Denmark, where we saw the Just one good chair exhibition, following the life and work of Wegner. The exhibition marks the 100th anniversary of his birth and gives and insight into his work with photos, drawings and models. It was nice to see some of his earlier works and read about the story behind each design. I find his work exceptional and never boring. The two last pictures by the way are from another exhibition about storage in the same museum, also very nice. If you get the chance and are in Copenhagen, you should definitely check it out.