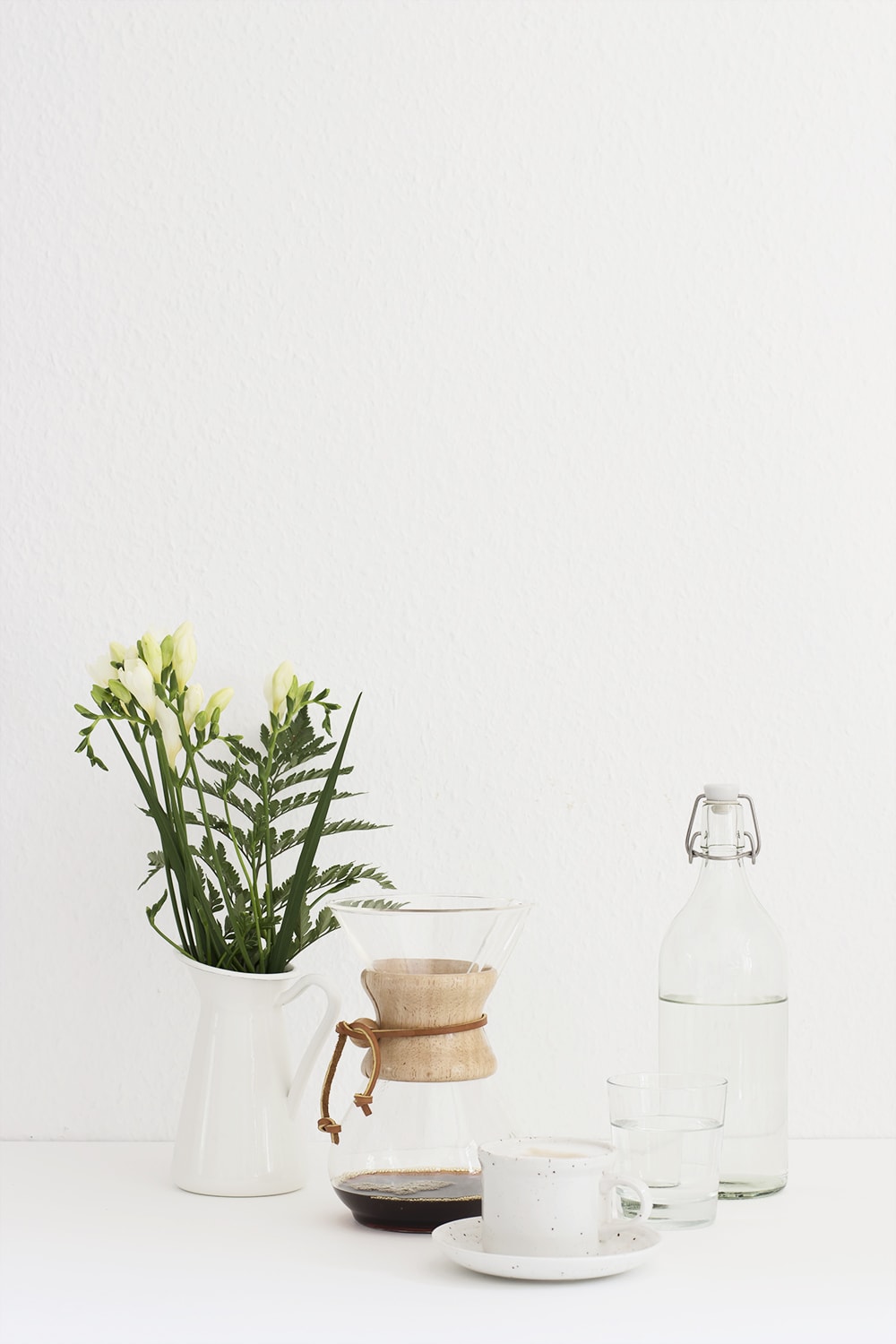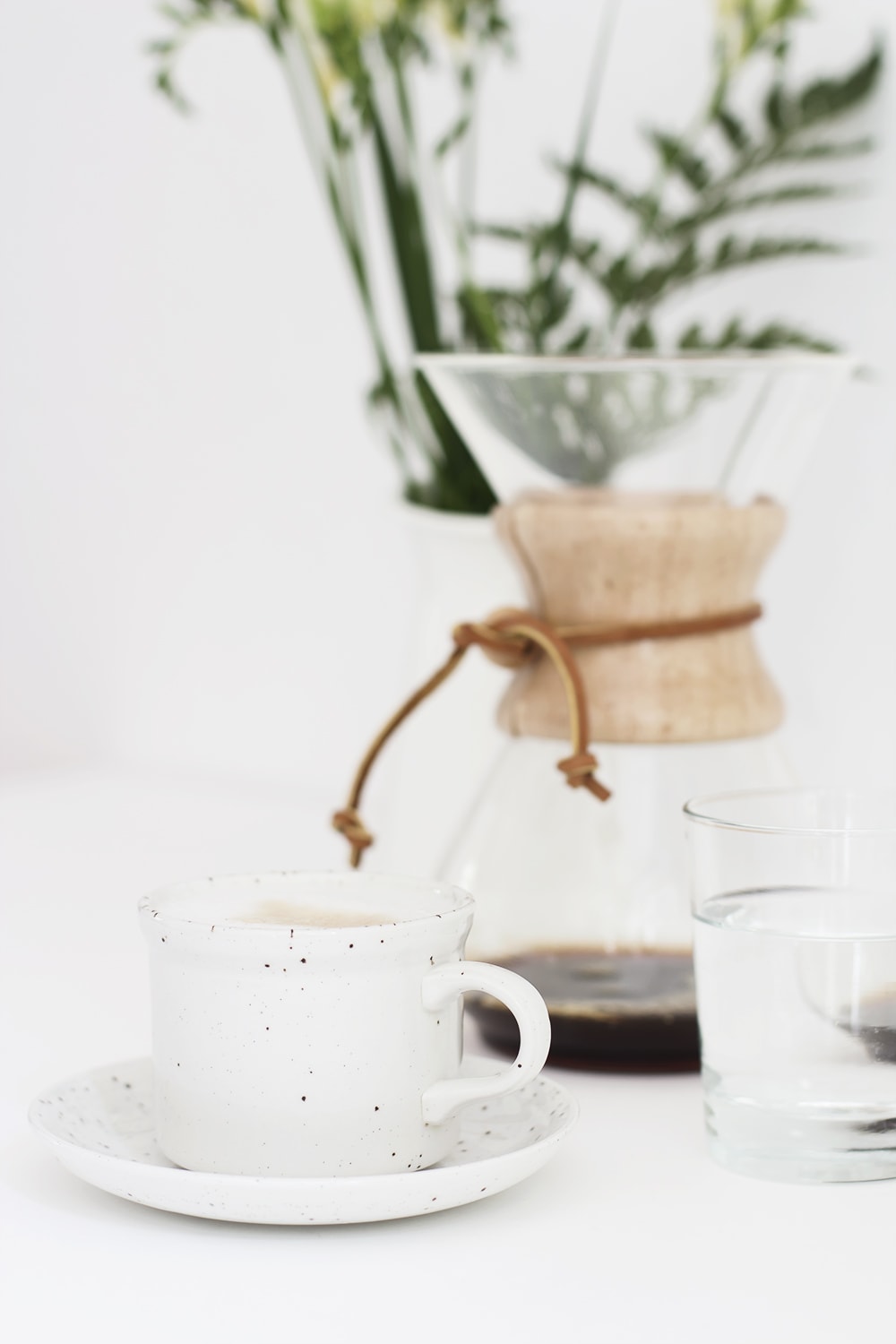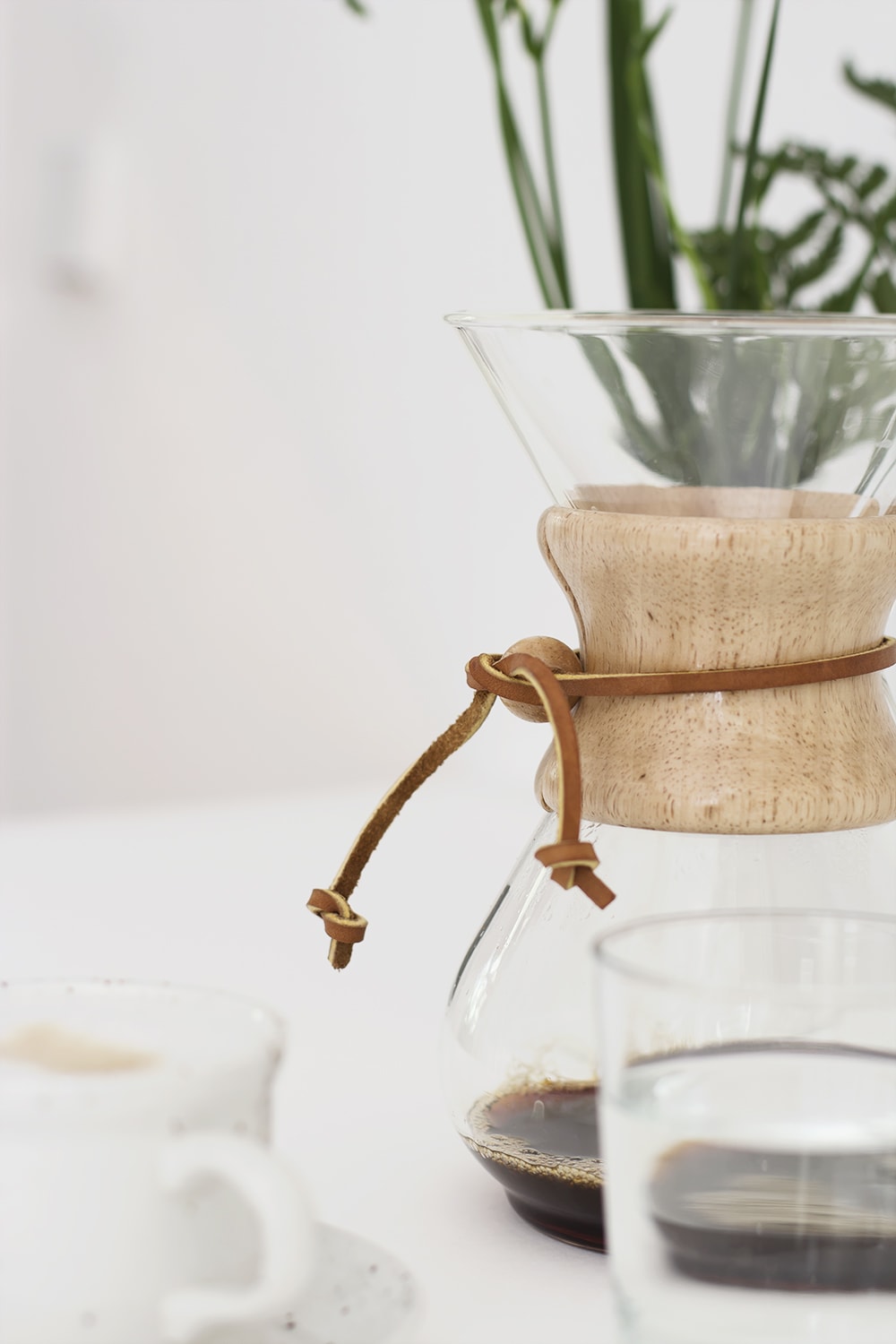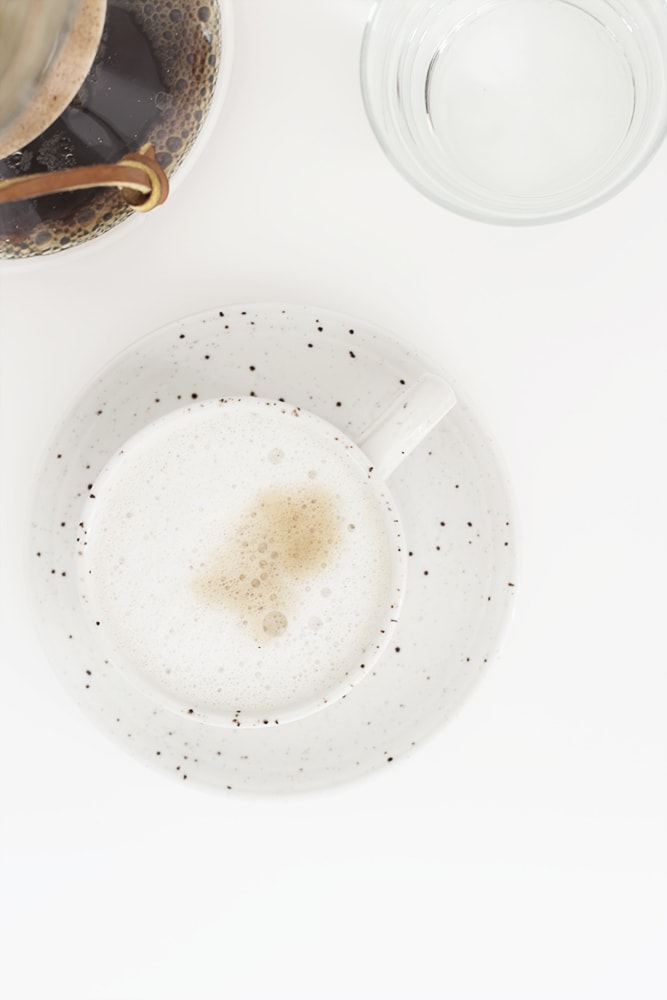 I used to be a total coffee newbie. Coffee pros, don't get angry with me but I even used to like the sugary cappuccino powders. That's until I got into the habit of drinking real coffee at work. Now I like it so much – maybe a little too much…
I also started enjoying the whole process of preparing coffee. The smell, the water boiler and heating up milk for my latte became a morning ritual. Up to now, I was always improvising with a self made 'system' (I call it system, which is an overstatement for a filter pulled over a cup). Apart from the occasional coffee grain it worked sort of fine, but I thought it was about time to get a real coffee maker. I was eyeing on the beautiful Chemex woodneck for a while and finally went ahead and bought it (after considering the Hario one as well).
Apart from how pretty it looks for serving coffee – which is the main reason why I bought it – I was amazed with how much a coffee maker can improve the taste of your coffee. I also got some custom filter to go with it, but wonder if it would work with the regular ones as well. Do you know?
Now I'm eyeing on the Hario Buono kettle as well, to make slow pouring easy and pretty.
—
Tot voor enkele jaren was ik een echt koffie-nieuwtje. Koffie-pro's, niet kwaad worden, maar ik vond zelfs de cappuccino zakjes van de supermarkt – die met de chocolade poeder erin gemengd – lekker. Toen ik ben beginnen werken, ben ik ook echte koffie gaan drinken en sinds dien vind ik het zo lekker – misschien ietsje te lekker – dat ik zeker een kop per dag drink.
Ik ben ook beginnen houden van het hele bereidings proces. De geur, de waterkoker en het warm maken van de melk voor mijn latte is een beetje een ochtend ritueel geworden. Tot nu toe improviseerde ik met een zelfgemaakt systeem (lees filter over een kopje getrokken). Afgezien van de paar koffie graantjes in mijn koffie werkte dit ok, maar ik dacht dat het toch tijd was om te investeren in een echte koffie maker. Na lang getwijfel tussen een Chemex woodneck en een Hario heb ik me toch de Chemex aangeschaft.
Buiten het mooie design om koffie mee te serveren vond ik het ook indrukwekkend hoe een echte koffie maker de smaak van de koffie verbeterd. Ik heb er een pakje passende filters bijgekocht maar ik vraag me eigenlijk ook af of het met gewone filters ook niet werkt. Heeft hier iemand ervaring mee ?
Nu heb ik een oogje op de Hario Buono waterkoker, om het uitgieten makkelijk (en mooi) te maken.